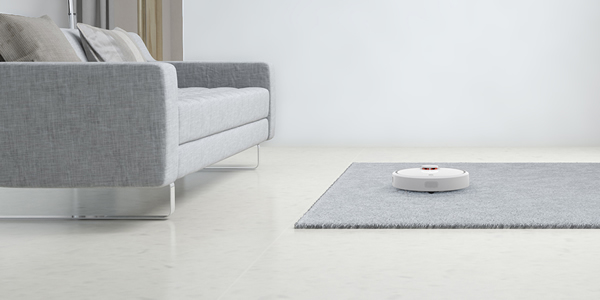 MIJIA Sweeping Robot
NIDEC motor
the highest suction force is 2000Pa
supports automatic switching of cleaning suction, and virtual wall on APP

NIDEC brushless fan imported from Japan
The Mijia Sweeping Robot adopts the NIDEC brushless fan imported from Japan, and the maximum rated wind pressure is 1800Pa. The segmented dust collecting air duct has both suction and low noise. The main brush head adopts a floating design to enhance the fit with the ground; the dynamic speed side brush, under normal conditions, 130 rpm, the speed increases to 330 rpm when moving along the wall, and can maintain a distance of 1 cm from the wall, effectively Clean the corner dust. In terms of endurance, the Mijia sweeping robot is equipped with a battery capacity of 5,200 mAh, which is officially declared to be applicable to an area of 250 square meter.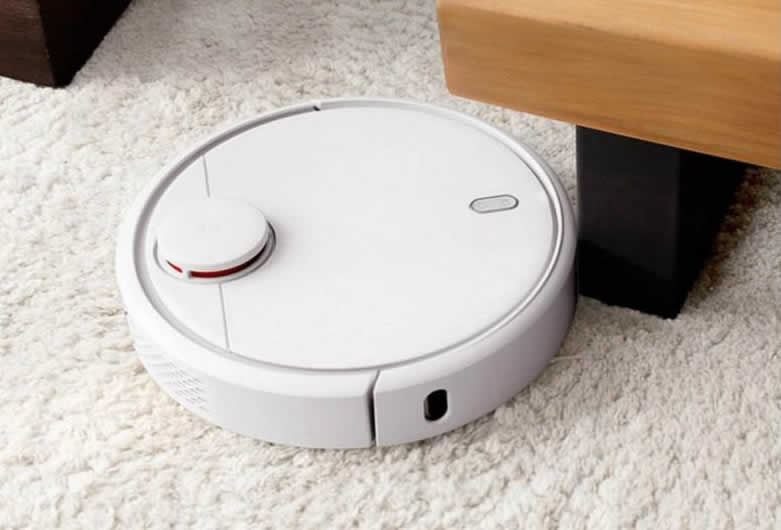 Laser ranging sensor (LDS) can scan 360 degrees and measure 1800 times/second
In the most important navigation module of the sweeping robot, the Mijia sweeping robot adopts the self-developed laser ranging sensor (LDS), which can scan 360 degrees and measure 1800 times/second. In addition, it is supplemented with 12 different sensors for insight. The state of the environment; the "brain" aspect is also a very important part. In this home, the sweeping robot has three different functions of the built-in processor for drawing maps and planning paths.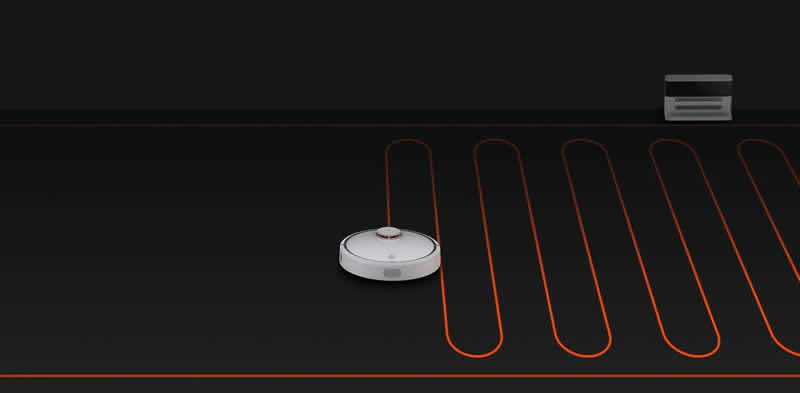 Remote control from MIJIA App
Since it is a product of the Mi family, this new product is naturally equipped with the function of 'Mijia' App. It can realize many practical functions such as remote control, real-time path viewing, and scheduled cleaning. Interestingly, the control page of the Mijia sweeping robot uses the style of the classic game Pac-Man. This setting is very relevant to the sweeper robot.
Door to Door Delivery
TMALL store can ship it world wide. Check it out here.
When you and other people like the post, the author will get paid. If you like to read the content here, please create your account now and start earning for free!