PaMu Slide is a very interesting wireless headset, or it is a personalized headset. There is a clear difference compared with many similar products on the market, and it is this differentiation that makes PaMu Slide very different of user experience.
PaMu Slide's battery is excellent among its competitors.
The headset is fully charged for 10 hours of continuous use. Combined with the charging case, it can achieve a total of 60 hours of listening time, and the standby time is up to 45 days. What is this concept? Suppose you listen to the song for 3 hours a day, then PaMu Slide can keep you listening for about 3 weeks. This endurance score should be very few models at the moment.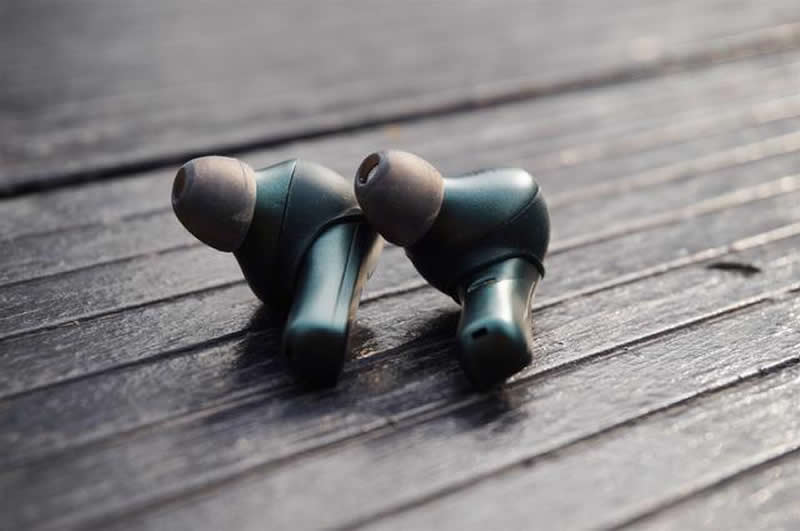 PaMu Slide's unique design
In the body color, the PaMu Slide is available in black, green and white, and the battery indicator is hidden. In terms of design, PaMu Slide is very special to use the slider to make the charging box, and the touch of this slider is very delicate and smooth, the hand feels very comfortable, quite surprised me.
PaMu Slide charging box
The entire PaMu Slide charging box is not small, and it is still small and heavy in the hand. Although it is not the biggest one in the category of true wireless headphones, it is not light. The reason why it is so big is that it is for the sake of battery life. Don't forget, PaMu Slide has a long battery life of 60 hours, so the battery capacity of this charging box is naturally not too small, it reaches 2000mAh, and can charge the headset 5 times.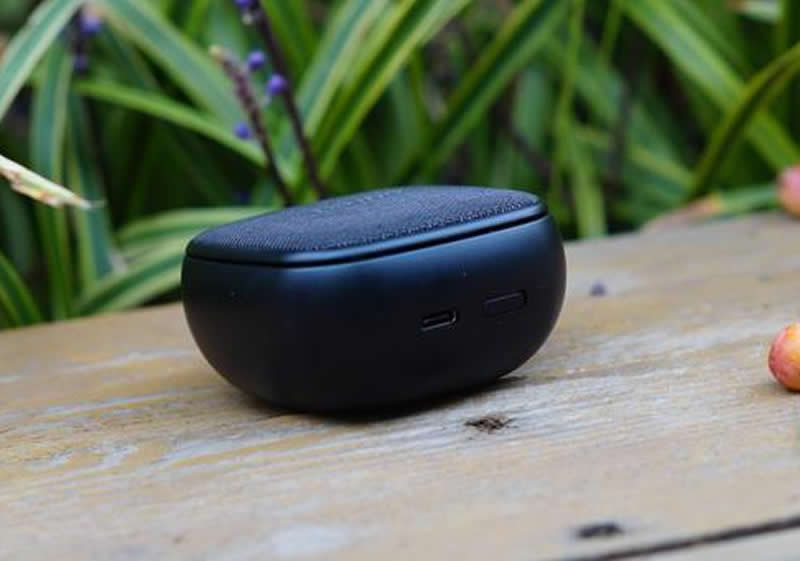 PaMu Slide's surprising recharging tech
The most surprising thing about this true wireless headset is that it also supports reverse wireless charging! The user only needs to double-click the button on the back side of the charging box to turn on the reverse charging mode, and double-click it again to turn off, so as to avoid unnecessary power loss. The battery capacity of 2000mAh is obviously surplus for real wireless headphones. Since there is such a large capacity battery, it can be functionally made with some tricks. "Reverse charging" is the product feature of PaMu Slide.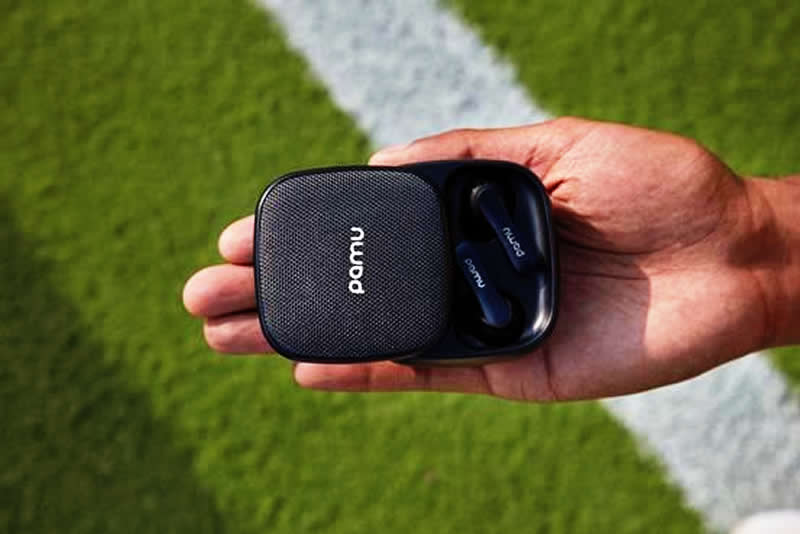 PaMu Slide's hardware
PaMu Slide's earbuds are in-ear design, the entire cavity is very rounded, and there is a layer of non-slip silicone material on the outside to enhance the stability of wearing. On the internal hardware, PaMu Slide uses Qualcomm's flagship chip QCC3020, supports aptX Bluetooth encoding and dual mic noise reduction technology. There is no problem in connection stability. The comprehensive delay rate performance has little effect on the game.
The dual mic noise reduction technology is worthy of coming out and talking to everyone. If you have used a lot of low-end and low-end true wireless headset products, you may find that most of them are not uniform in terms of call quality, and even some high-end models are not performing well. PaMu Slide uses a combination of hardware and software to solve this problem. Dual mic noise reduction technology combined with CVC software algorithm makes PaMu Slide still provide about 30 decibel noise suppression regardless of the environment. I tried to use PaMu Slide on my noisy road to call with my colleagues. The 20-minute conference call was completely stopped due to environmental noise, which also shows PaMu Slide's excellence in pickup and noise reduction.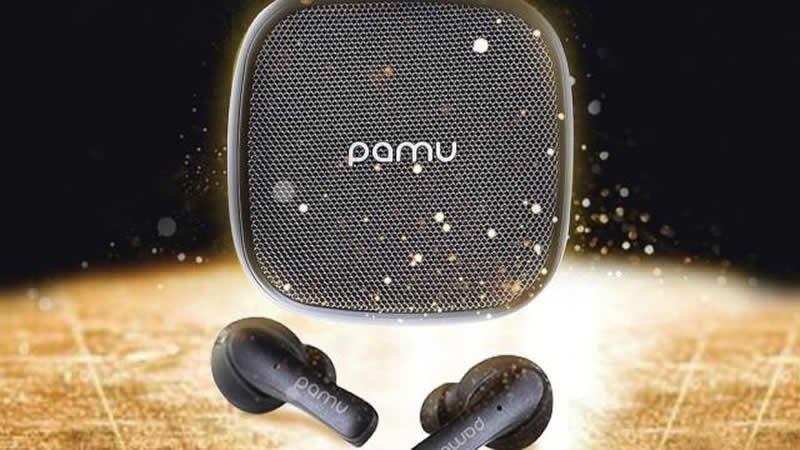 In summary, PaMu Slide is a unique wireless headset product, which has achieved some functional breakthroughs based on the comprehensive experience of the product. The 60-hour battery life is quite outstanding, and the reverse wireless charging function. It is also quite new.
When you and other people like the post, the author will get paid. If you like to read the content here, please create your account now and start earning for free!