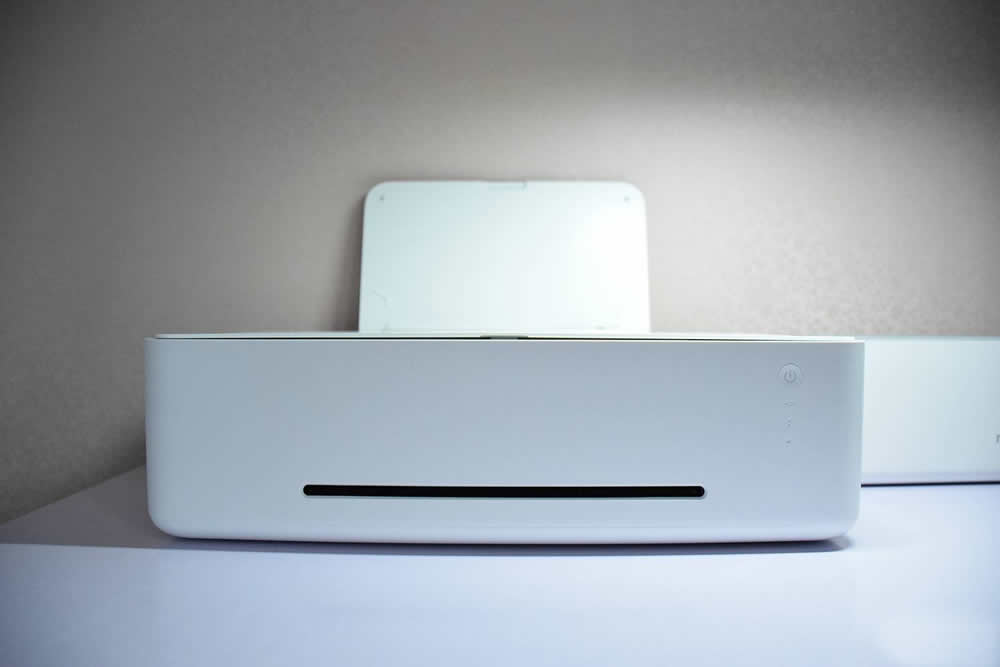 Xiaomi MIJIA inkjet printer is very satisfactory product to home users. First of all, the appearance is very beautiful. The white design can adapt to most home decoration styles. Secondly, the hardware design is also very powerful, many details are considered very thoughtful. In terms of software, in fact, this is a clear advantage that Xiaomi is different from traditional hardware manufacturers. In terms of control and connection of various terminals, Xiaomi inkjet printers have achieved very good standards. The real core of a printer is the ease of use.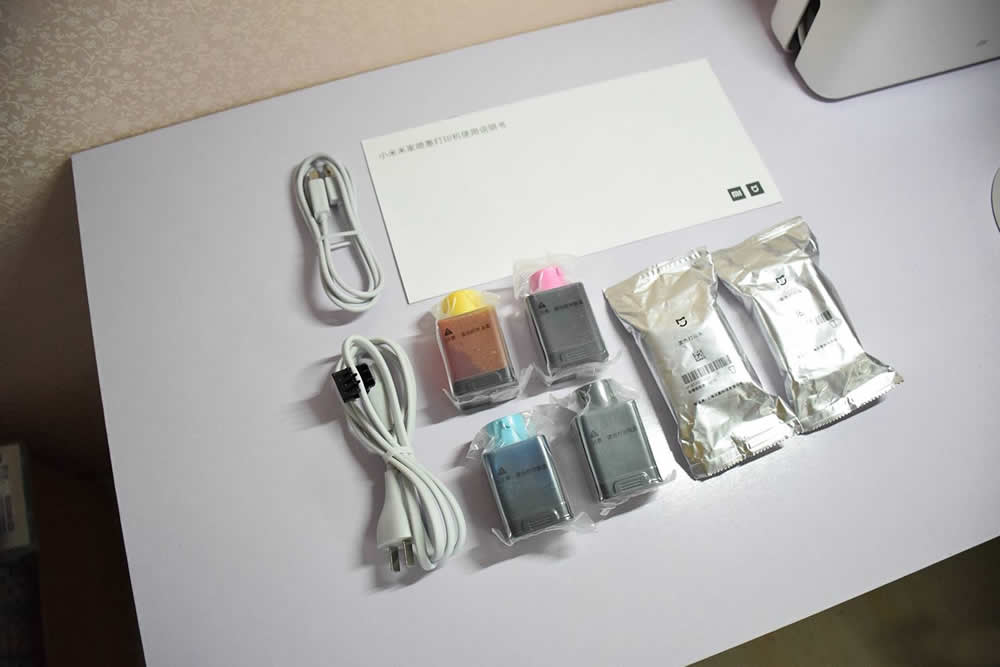 The most cost-effective colorful printer
Although paperless life and office have been implemented for a long time, there are always many scenes that need to be black and white, and you need to run east and west in the shop. Whether you are a student at school or a parent of a child, or a working person who is already working, you can't do without a document.
Generally speaking, it is not necessary to start a high-end desktop printer for ordinary family needs. The usual print papers, documents, and photos do not need too much professional equipment, and the former is bulky and the appearance is not easy to integrate into the home environment. On the other hand, traditional desktop printing devices are not only expensive but also expensive.
Xiaomi released the first MIJIA inkjet printer. It supports photo scan copying, WeChat applet printing, remote printing, no need to drive, with WPS powerful real-time file conversion function, can achieve remote printing of mobile and cloud files.
One set of ink supports 9500 pages of color print and 3200 pages of black and white print.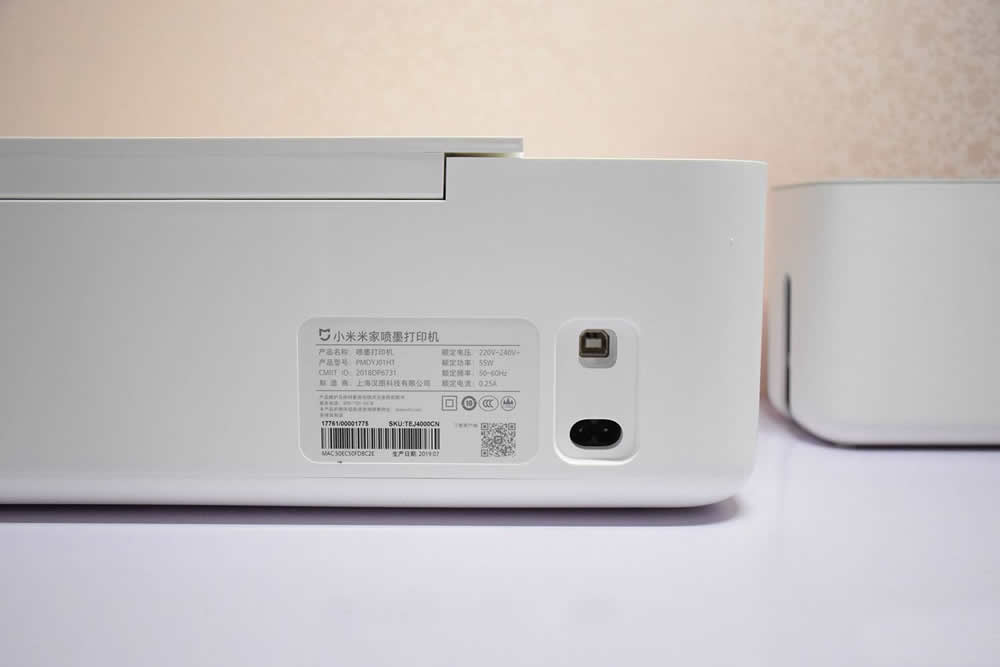 The appearance: MIJIA classic white design "no print"
Xiaomi Mi's inkjet printer has no doubt in appearance, and follows the simple white design style of Mijia, which is created by Xiaotu Eco-chain Enterprise Hantu Technology.
Xiaomi Mi's inkjet printer is about 435mm long, 263mm wide and 130mm high. In the case of no ink bottle and print head, the whole machine weighs about 3.4kg. The relatively compact body is easy to place and carry, and the pure white color is also suitable. The home environment is integrated with the home, and the whole is very square. The body buttons and interfaces are hidden between them.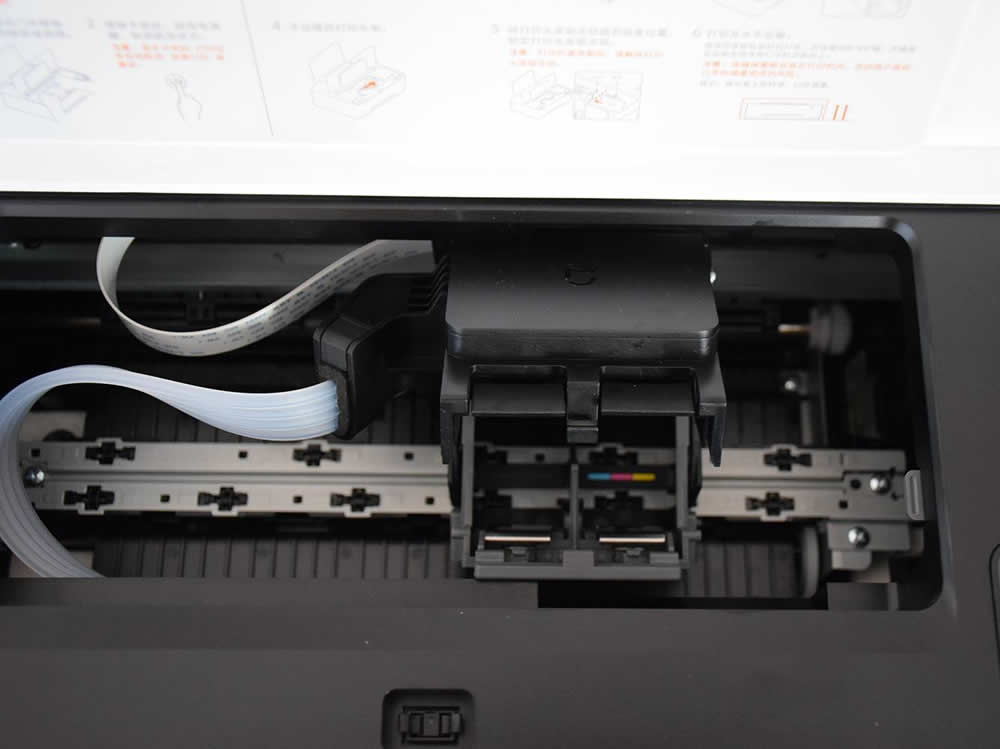 The installation: troubleless experience with video tutorial for newbies
In terms of hardware, the Xiaomi Mi inkjet printer needs to be assembled with few parts and steps. It only needs to put the color print head and the black and white print head in the order according to the prompt position according to the installation instructions. Then add the four-color ink we have shown in the ink cartridge to the ink cartridge, and there is no operation threshold.
It solves the problem of connecting various devices to the printer. It supports mobile phone, tablet, computer multi-terminal connection, and the computer does not need to install the driver when connecting to the printer for the first time, it can be connected in one step, which is very convenient and worry-free. And the installation process comes with video teaching.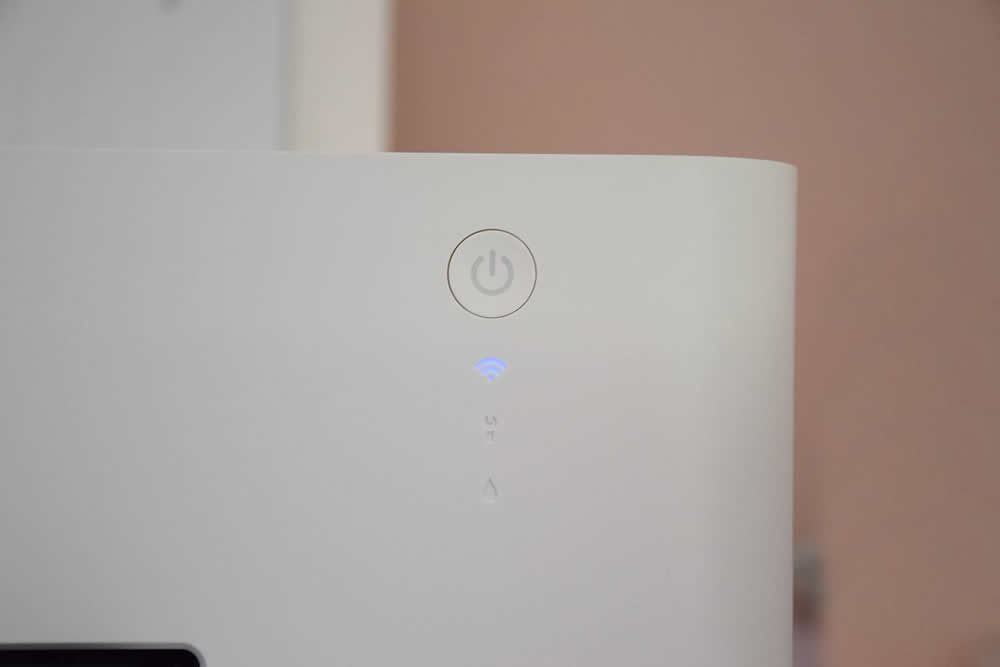 The printing experience: high resolution and super fast
At present, Xiaomi Mijia inkjet printer supports a variety of sizes from 6 inches to A4 paper. The material can cover a variety of paper printing such as suede photo paper, canvas photo paper, non-marking adhesive tape, plain paper, etc. can.
It should be noted that, like many small inkjet printers, the Xiaomi Mi inkjet printer does not support the copy function.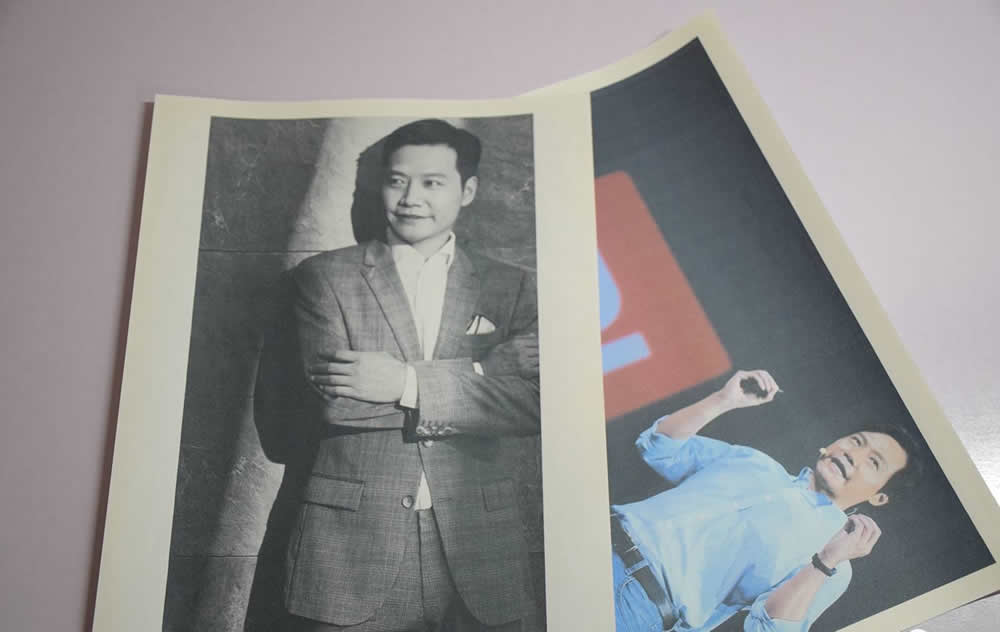 Overall, the accuracy of Xiaomi Mi's inkjet printer in color printing is a normal entry-level performance, which can fully meet the daily learning, office and other documents and the use of document printing. If you need to print high-definition photos, you still need to purchase a special photo printer. If you need a family or a lightweight printer for your own use, there is a strong demand for color printing, the frequency of use is more and the single use is not large, then the Xiaomi Mi inkjet printer is a very suitable choice.
When you and other people like the post, the author will get paid. If you like to read the content here, please create your account now and start earning for free!