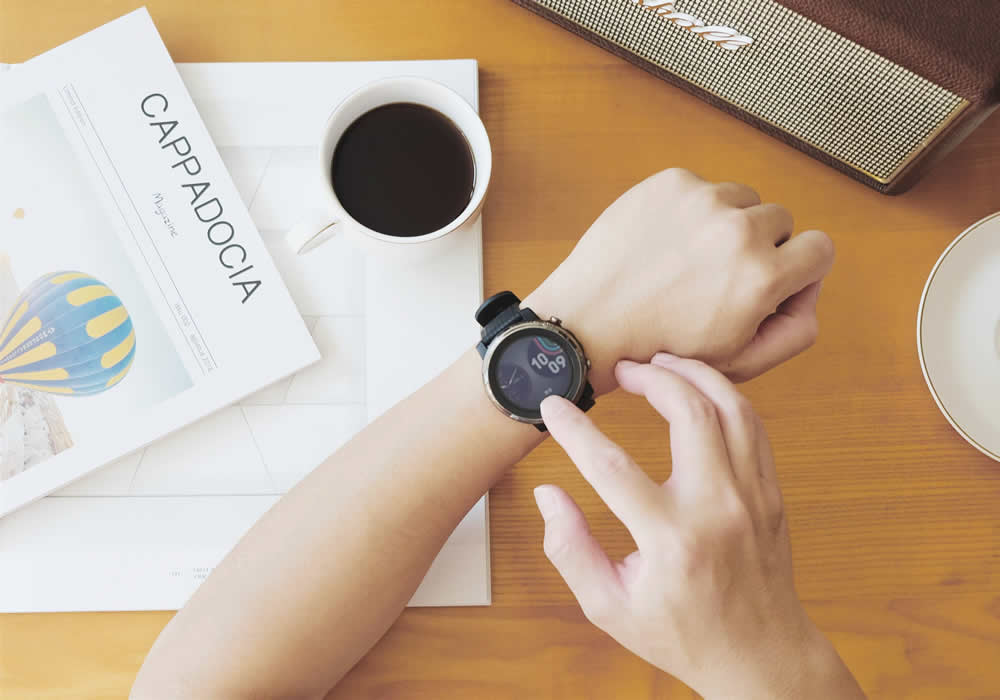 The emergence of Amazfit Smart Sports Watch 3 broke the distance between ordinary people and smart watches, refreshing people's awareness of the limits of smart watches.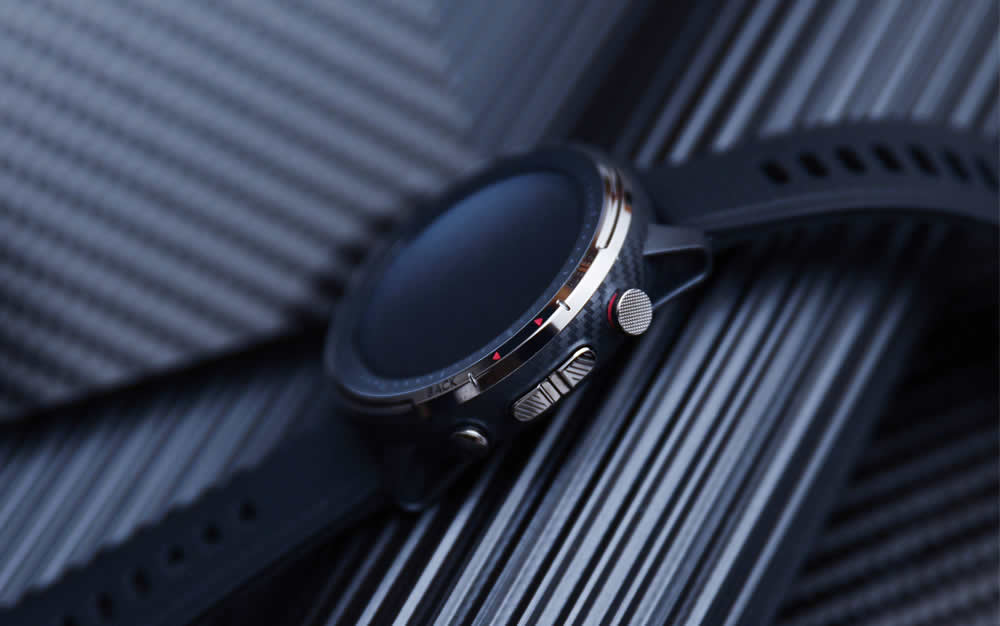 Born for outdoor sports
Compared with other smart watches released earlier this year, this Amazfit smart sports watch 3 has a hard core attribute, further subdividing the sports watch and supporting 19 sports mode monitoring.
Amazfit smart sports watch 3, the appearance is more suitable for outdoor sports. The body is equipped with four physical buttons, which can be accurately controlled even when it is inconvenient to use the touch screen in a lot of outdoor sweating or rainy days. The stainless steel bezel is matched with a black silicone strap that is breathable and wicking. It is comfortable, durable and rich in texture. It also has an elite version with a titanium bezel and sapphire crystal. It is equipped with a smooth and durable fluoro rubber strap, which is not afraid of severe challenges.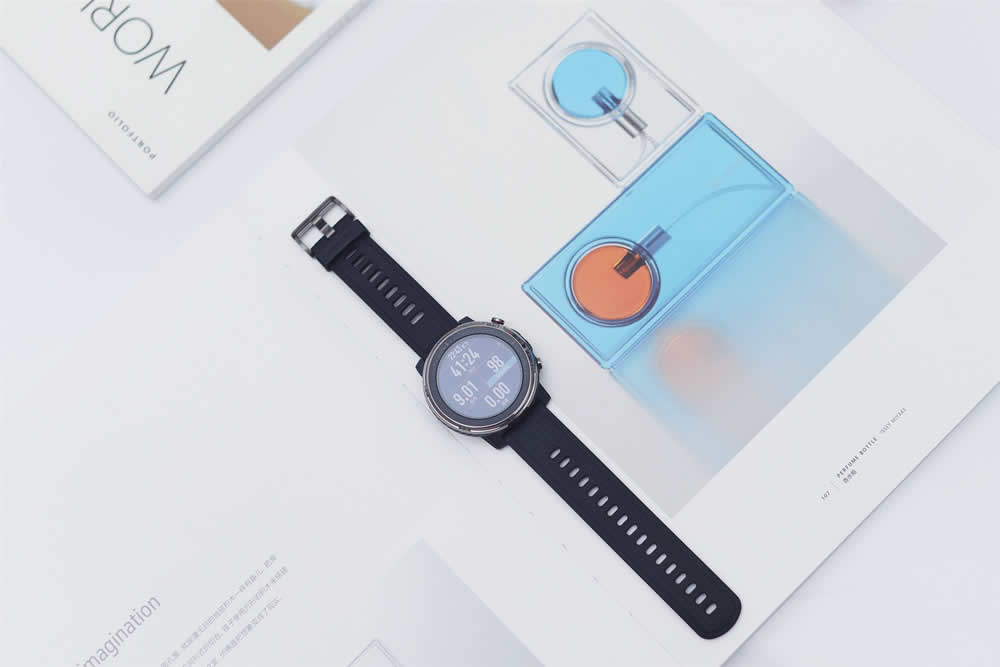 switching between outdoor sports and daily life
Amazfit Smart Sports Watch 3 has two built-in main control chips, which correspond to two operating systems: professional sports mode and Ultra mode. Professional sports mode, 6 days of battery life, users can experience a complete 19 professional sports modes, the screen display is more colorful, to meet the ultimate experience of sports enthusiasts.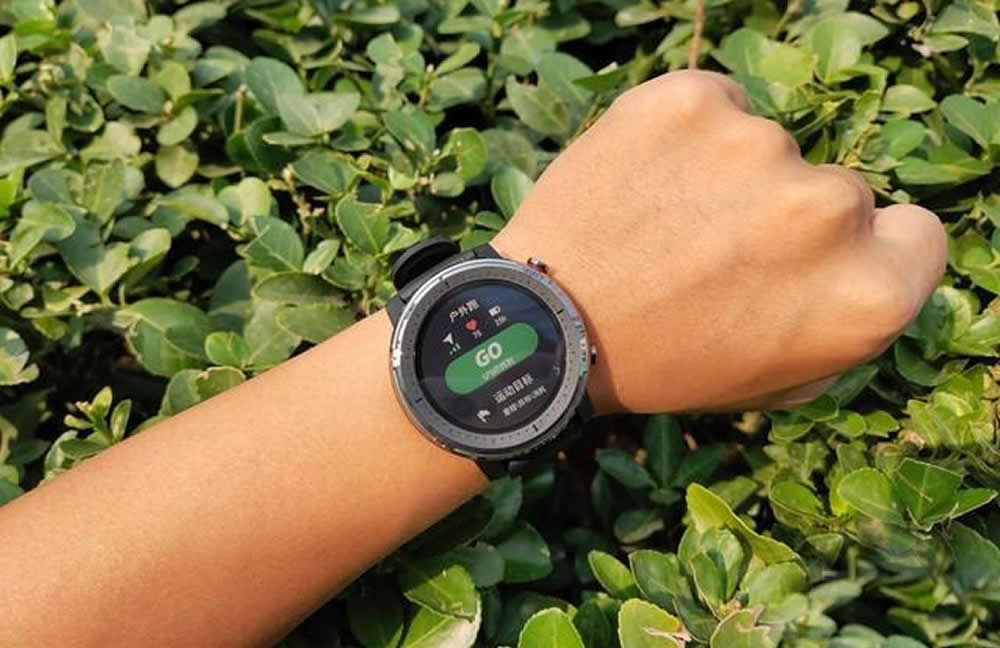 In Ultra mode, it lasts for 15 days. Ultra mode has a long battery life and still has a wealth of functions. In addition to 24 hours of heart rate monitoring, notification viewing, NFC bus payment and other daily functions, it also supports 11 sports modes.
When is it best to switch between professional sports mode/Ultra mode? If you want longer battery life, always turning on the Ultra mode will not affect the daily life; if you love sports, you can directly use the system's default professional sports mode, which is comprehensive and detailed in sports health detection data.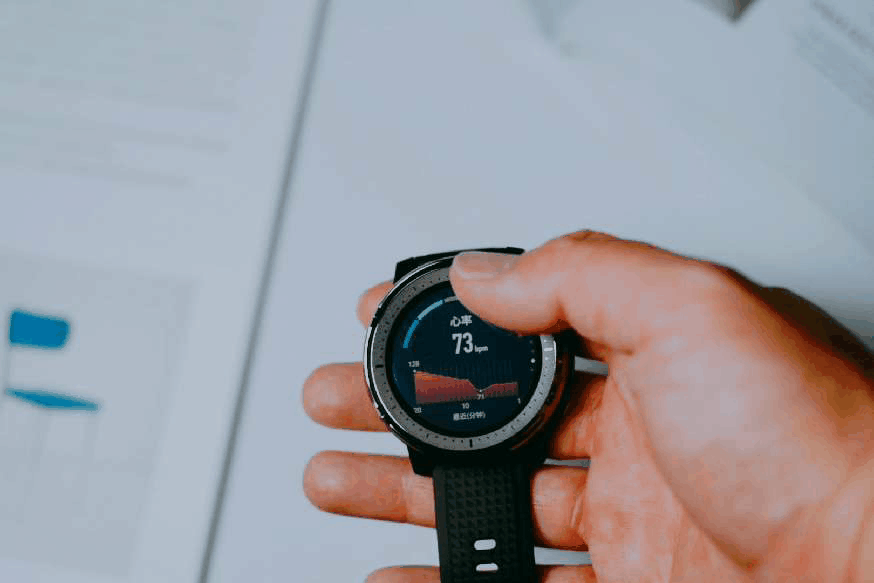 hardcore sensors
The professionalism of the Amazfit Smart Sports Watch 3 is also reflected in the ability to view real-time air pressure. GPS positioning and altitude can also be viewed in real time. The watch supports GPS, Beidou, GLONASS, Galileo four satellite positioning systems, and can choose three navigation combinations to improve positioning speed and track accuracy. Regardless of which mode is used in the actual measurement, the outdoor sports GPS search star is rapid.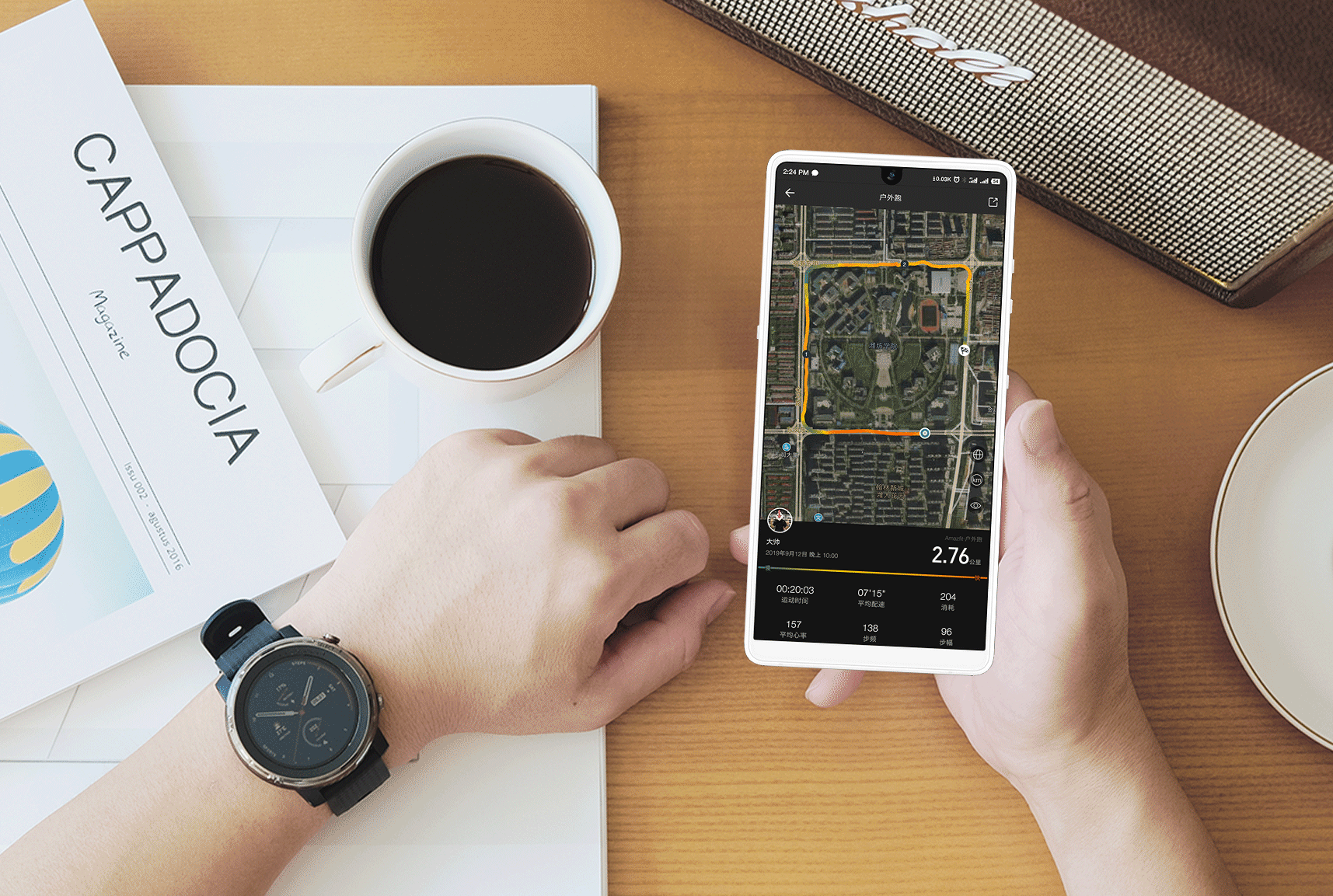 show professional sports data in app
Amazfit Smart Sports Watch 3 Connect to your phone via Bluetooth and download the Sports Health app on your mobile phone to connect to Bluetooth. After connecting, you can view the movement data such as steps, distance, heat, etc. in the Amazfit App, as well as various training modes, such as walking, running, cycling, fitness, etc., and automatically calculate the mileage after starting the exercise to display the user's movement track.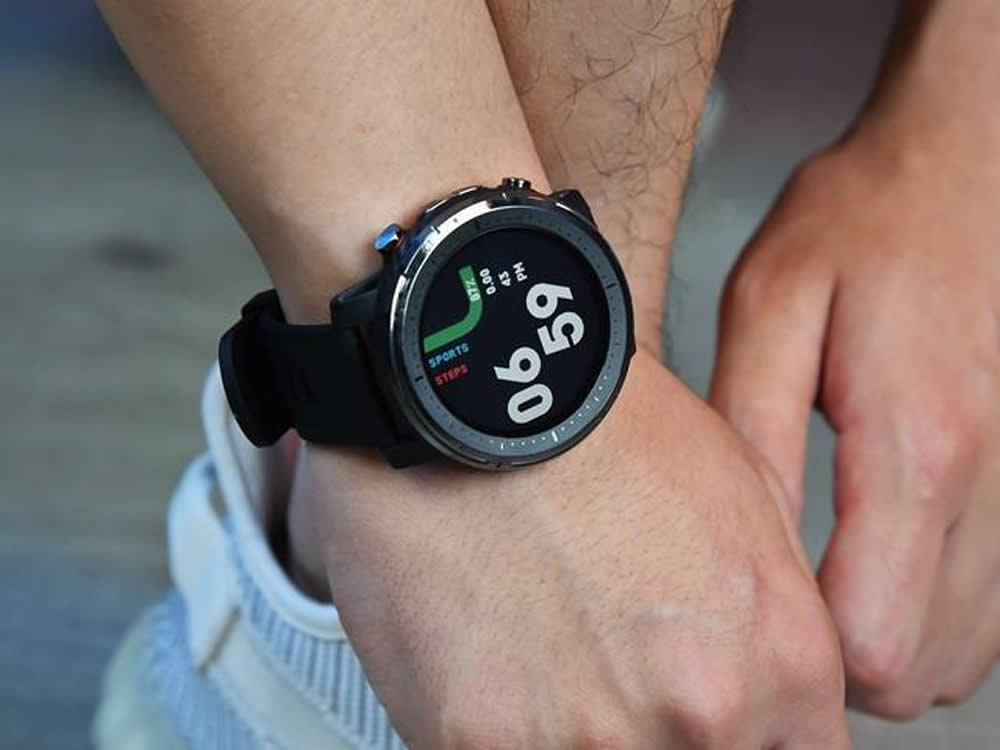 being a professional coach and a life assistant
Amazfit Smart Sports Watch 3 features two parts: professional sports and everyday use.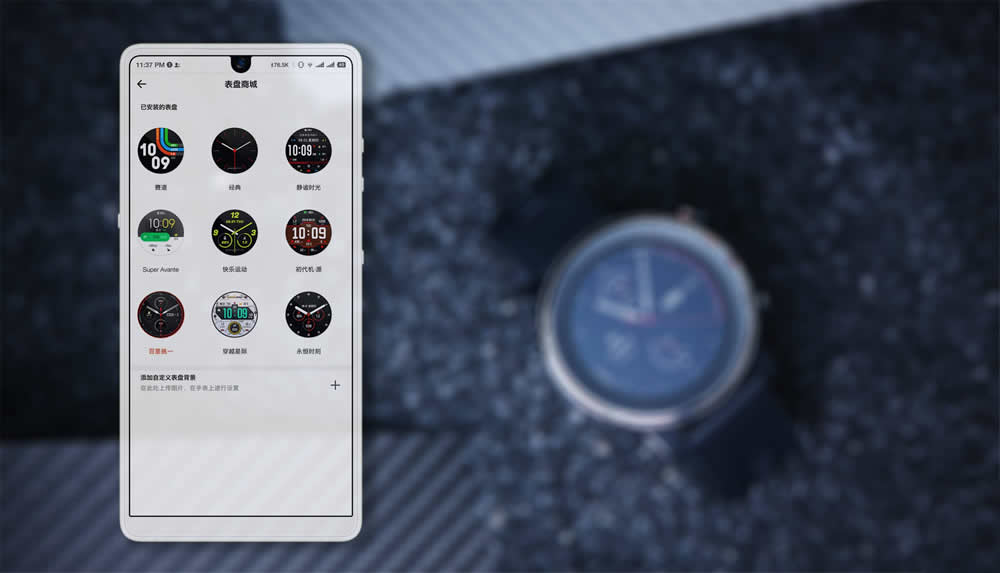 Professional Sports
Amazfit Smart Sports Watch 3 supports up to 19 sports modes with full coverage of sports functions and professional sports modes. A more subtle distinction is made between the types of sports to meet the broad needs of the sports population. The new sports model has updated support for sports such as football, tennis and triathlon, and the update of the follow-up sports model is worth looking forward to.
During the running process, you can check the mileage information, heart rate and other sports information at any time on the watch side. At the end of the exercise, the watch will display comprehensive information about the sport. Amazfit Smart Sports Watch 3 has built-in authoritative Firstbeat algorithm selected by world-renowned sports teams. It can generate professional data according to the user's movement rules, and guide each movement of the user to better improve the level of exercise and avoid sports injuries. Sports coach on.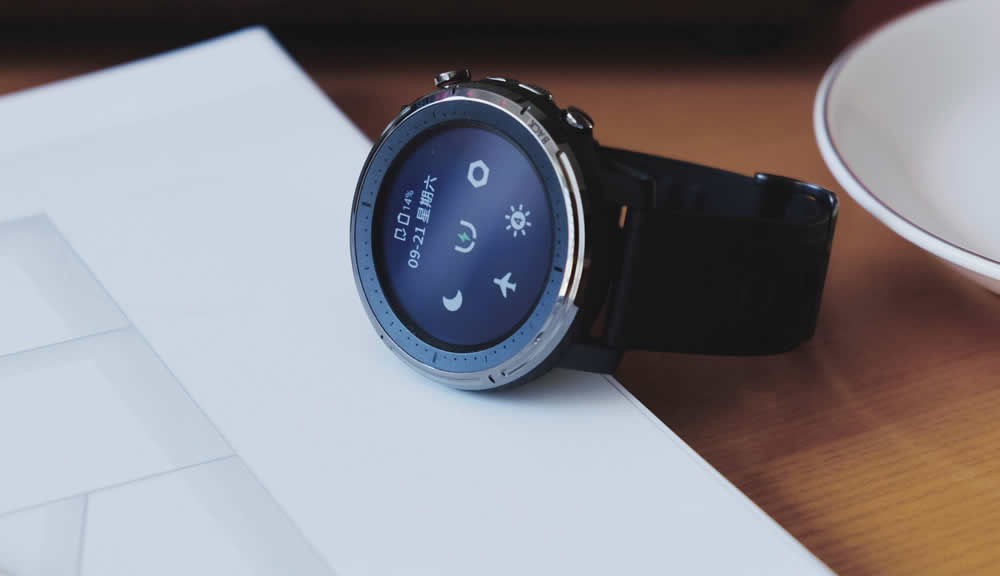 Daily use
Amazfit Smart Sports Watch 3 also has a good performance in daily life, covering areas such as travel, health and payment. Amazfit Smart Sports Watch 3 supports NFC access cards and transportation cards. Support Alipay offline payment function.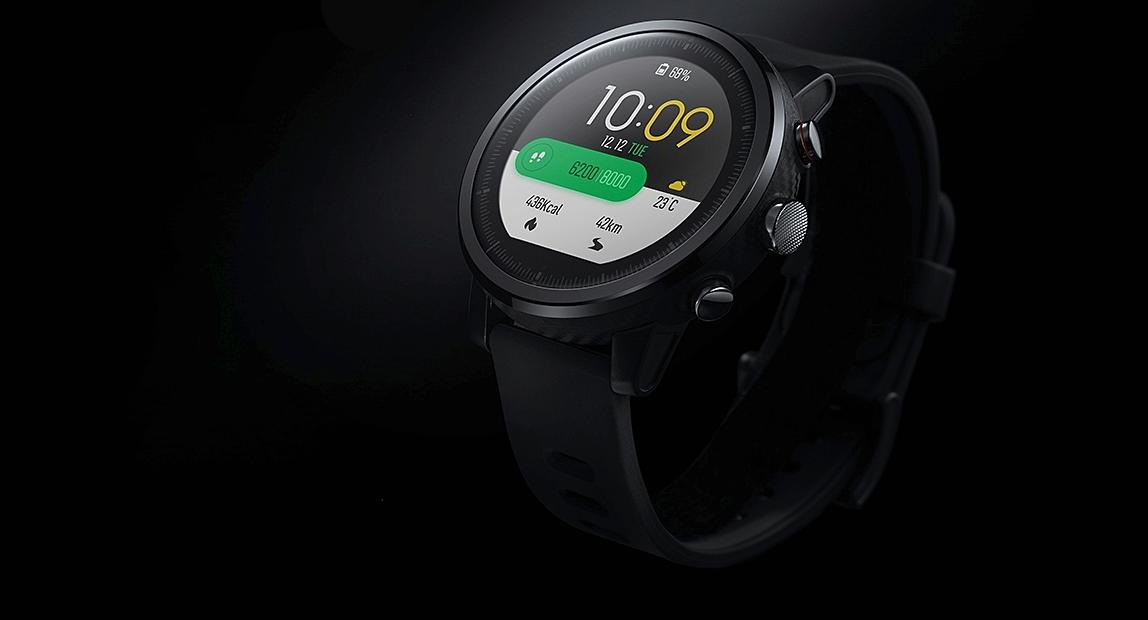 super long standby time
Standby time has always been an important criterion for users to purchase smart watches. Amazfit Smart Sports Watch 3 can last for 7 days in professional mode and 14 days in Ultra mode. Regardless of the mode, it can solve the user's endurance anxiety and perform satisfactorily.
In general, if you are struggling with the poor endurance performance of your smart watch and want to buy a watch that combines professional sports and everyday life, then the Amazfit Smart Sports Watch 3 is the only solution.
When you and other people like the post, the author will get paid. If you like to read the content here, please create your account now and start earning for free!